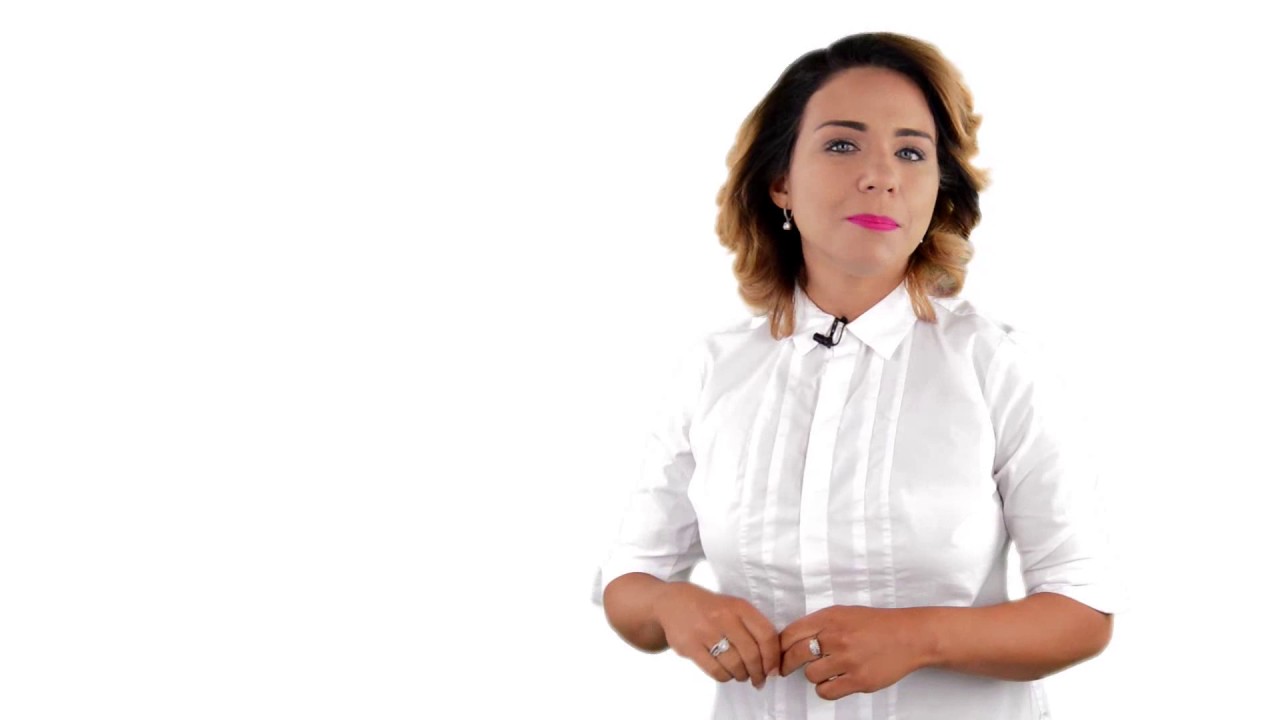 Don't waste one more minute of your precious time, we offer the best prices, in addition to free laundry deliveries in Tel Aviv!
In DeaLaundry we believe your time is valuable. Our services are suitable to the busy life of students and professionals. Instead of a 1hr wash + 1hr dry + ½hr fold, you are one phone call away from a pick up and drop off of clean Laundry in Tel Aviv.
BEST PICKUP AND DROP OFF DRY CLEAN & LAUNDRY SERVICE IN TEL AVIV
We provide Laundry and Professional Dry Cleaning Service right up to your front door for affordable price.
We know the pain, One hour of washing, another hour for drying oh and the "best" part folding !
These days people spend more than 12 hours a month doing laundry work. spend your time where it matter and let Dealaundry do the hard work while you enjoy your free time and spend it right.
WHY CHOOSE DEALAUNDRY
Personalized Laundry Experience
We take special care of your clothes, separating according to cloth type and color, giving you the best results.
Prices that suits your pocket is one of our big assets.
We use the best products available in the market to assure your clothes will be clean and smelling amazing!
WIth a tap of a button on our site, one member of our team is on his way to pick up your dry cleaning and laundry.
Forgot to iron your clothes for an interview or that big business meeting, no worries! With our super express delivery, we would get your laundry done in less than 24 hours many times even same day!
With a reputation of over 5 years, we are the friendliest and most trustworthy service in Tel Aviv.